New homepage and new blog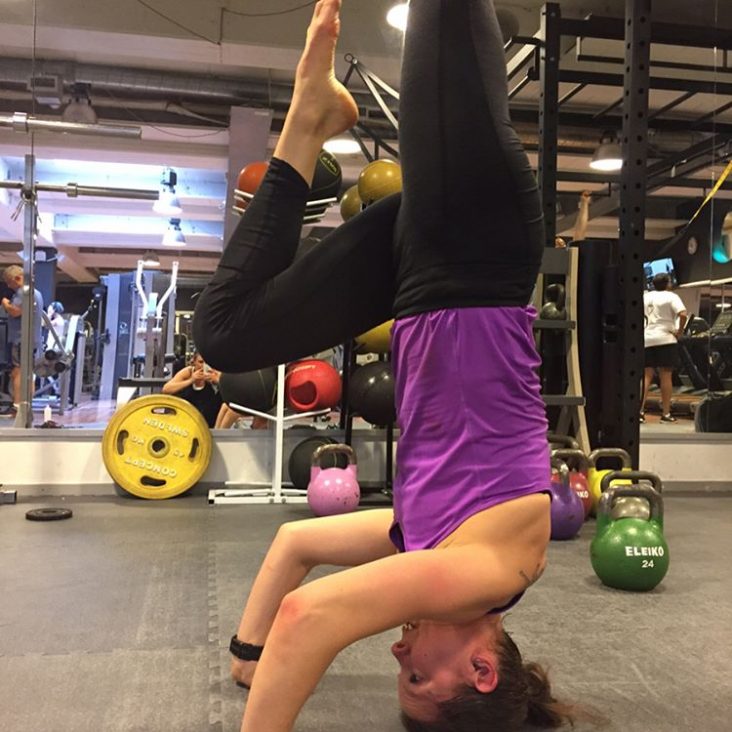 This homepage exists so that you can find information about me, where I am and what services I can provide you and/or your company.
Through the blog on this page I want to inspire you to work out and being the best version of you that you can be.
I want to inspire you through working out, excercises and challenges, yoga and its effects on mental and physical well being and balance. I want to inform you about my perspective on rehabilitation of injuries, so that you and I can get back to physically and mentally challenging work outs as fast as possible.
I am a person with lots of everyday thoughts and emotions. I will get personal and share my experiences. Why? Because I find it so incredibly fascinating to try to put my experiences into words and to share them with you.
Do you want to read about any specific topics on my blog? Please let me know and I will try my best to add som interesting posts. If you're interested in the older posts from this blog we're doing our best to get them back here as soon as possible. When they're back you will find a link to them in this post.
Let's do this! =)